We treasure our past to welcome you with passion and professionalism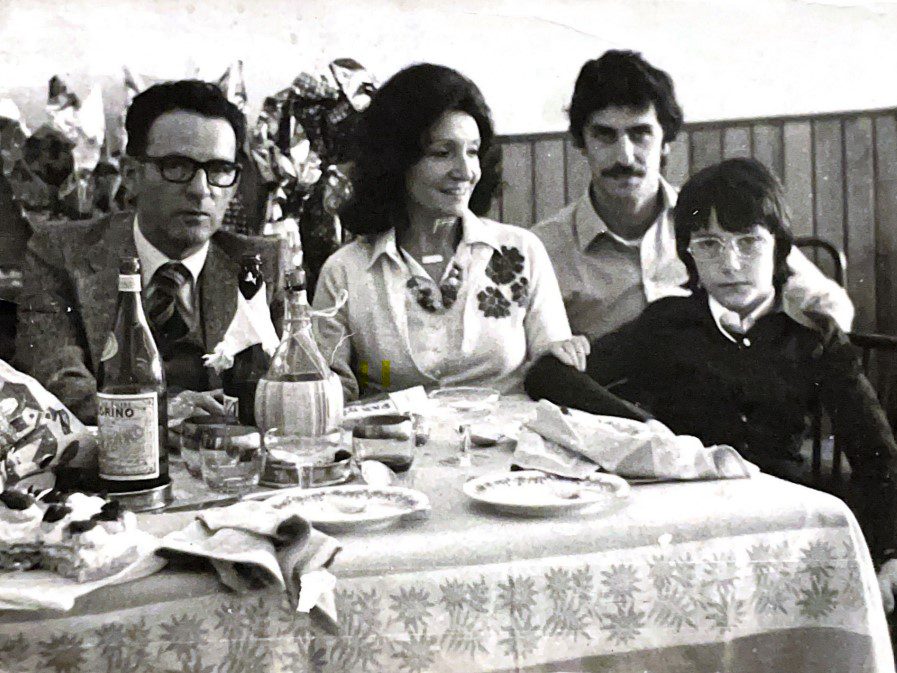 Hotel Vena d'Oro has accompanied the history of Abano over the last century. It operates in a privileged area from the point of view of thermalism, located in the heart of the spa town of Abano Terme. Famous for its precious thermal water, healing mud, parks and charm.
The Hotel Terme "Vena D'Oro" in Abano is located in an extremely quiet position and, with modern facilities, offers its guests an ideal environment for a stay of care and rest, while a large park with swimming pool isolates the hotel from the outside world. The hotel is equipped with the most modern comforts and the highly qualified staff ensures an efficient and complete service.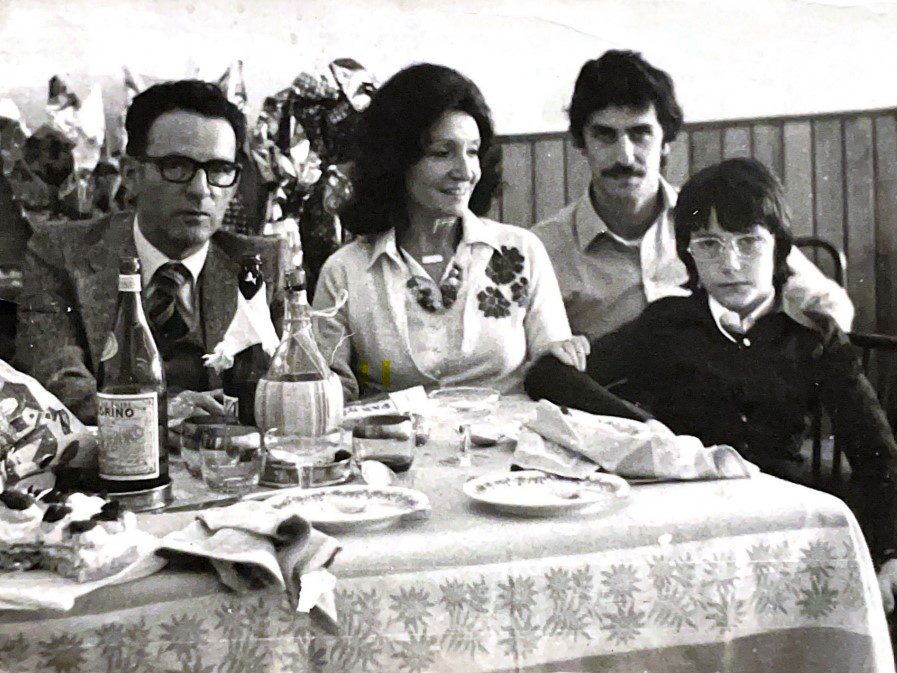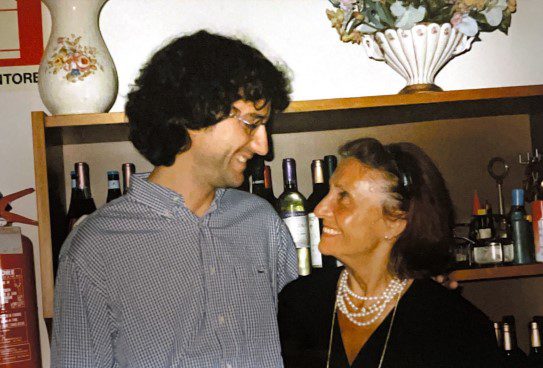 In 1950 the Albertin family started building the Hotel Europa, which was later managed by Mr. Antonio who, in 1952, married Mrs. Braggin-Polina, with whom he had two sons, Massimo and Marco. Over the years, his wife became a valuable and irreplaceable collaborator of her husband in the management of the business. In 1957, the Albertin couple moved to Venice where they managed the "Nazionale" hotel, with 200 beds, for 15 years. Even more significant was the commitment of Mrs Pauline, when in 1964, together with her husband, she bought the "Vena D'Oro" hotel, which she managed with great skill until 1971, the year in which she was joined by her husband, as he had finished his commitments in Venice. The owners began the renovation and expansion of the building, bringing the hotel to its current excellent level.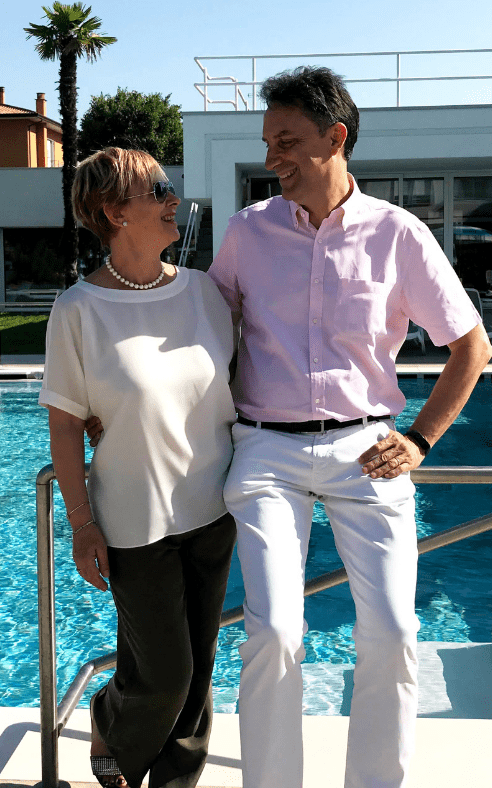 For twenty years, Hotel Terme Vena d'Oro has been in the hands of the second generation. Marta and Marco run the hotel with love, the same love with which mother Paola and father Antonio made this place a magical thermal paradise. They cherish the precious advice and teachings of their parents, passing on the family traditions to their children Jacopo and Carola.
Every year, with the help of their valuable staff, they welcome their guests as if it were the first time: excitedly they work to guarantee their guests the thermal well-being and family atmosphere that have characterised Hotel Terme Vena d'Oro for 60 years.